Our technical team are fully qualified to repair all electronic home gym equipment including repairs to:

Treadmill boards
Treadmill mats
Circuit boards
Vibro Plates
We also service all kinds of mechanical exercise equipment including exercise bikes, crosstrainers, rowers etc.


We have excellent sources for replacement parts for most types of home gym equipment.


CALL US NOW FOR ONE OF MUNSTER'S MOST REASONABLE HOME GYM REPAIRS PRICES AT
087 2345459

or click the enquiries button to give us some details and we'll get back to you.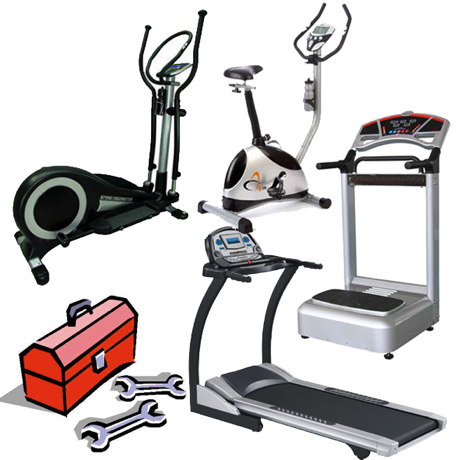 Helping to keep your home gym equipment in perfect fitness in Cork Bantry Killarney Tralee Limerick Mallow Youghal Waterford
Dungarvan Tallow Lismore Tipperary Mitchelstown as well as everywhere in between across Munster